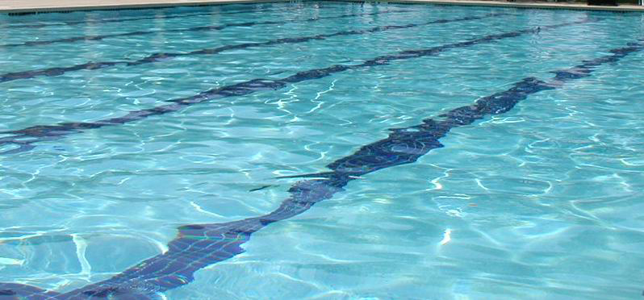 Heated Jr. Olympic Pool
I-35 from Georgetown
Brushy Creek Lake Park

Brushy Creek Dam

"The" Round Rock

Veterans Park Dam
Mexican free-tailed bats at McNeil Bridge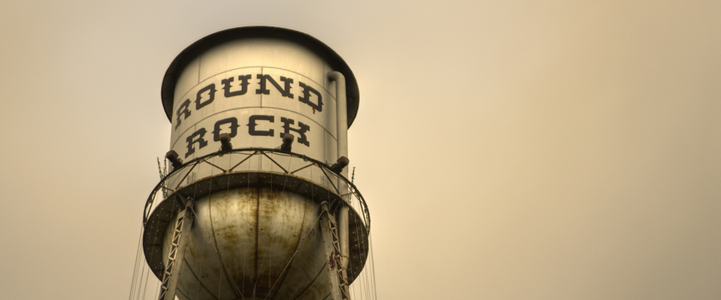 Koughan Memorial Water Tower

Brushy Creek Dam

Field of Bluebonnets and Indian paintbrushes
Spring ahead! https://www.timeanddate.com/time/dst/
Johnson Development Corp., a Houston-based developer, has acquired the Bryson subdivision...

2/20 UPDATE: The deceased person has been identified as John Scott...
Hemispheres, a home furnishings company, plans to close all eight of...
Your ultimate local guide for events, meetings and more in the...
The City is accepting 2019-2020 Social Service Funding and Community Development...